---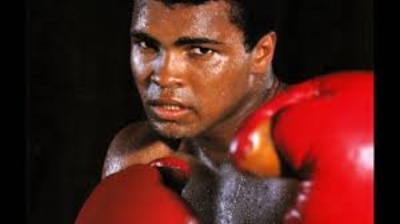 "I'm not conceited, I'm just convinced. I'm so modest, I can admit my own faults
and my only fault is I don't realize how great I really am."
-- Muhammad Ali
Rest In Peace, Muhammad...Whether you were a boxing fan or not, "The Greatest" was undeniably the example of the "bulletproof self-esteem." Yes, he was not perfect... but was and exceptional leader; both egotistical and genuine ; a man of high confidence and a strong self-image.
Let's face it... we all have this gift, but need to unearth it.
In my soon-to-be released "Lifelong Leadership Lessons" I have a chapter titled "How to Build A Bulletproof Self-Esteem." Ironically, the chapter begins with a quote from Ali I wrote long before his passing. I am giving away this chapter FREE to you.
Join the LBJ club and be inspired to reach your "Greatest" potential.
To your success,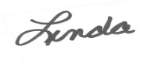 Join the LBJ Club...Click Below
---
Click here to read other blogs